Miami Hurricanes Ncaa Team Shoes – Custom Sneakers
In stock
Description
Miami Hurricanes Ncaa Team Shoes – Custom Sneakers
Basic information
Type: Running shoes
Vamp:flyknit
3D Breathable shoe surface
It is soft and strong, and it is formed and supported by air. It makes walking more pleasant.
Light and comfortable walking
Use light rubber soles to make, release the breathing potential and make the movement more rhythmic
Breathable Perspiration insole
Breathable insole, moisture absorption and perspiration, get close to your skin, keep your feet dry, and make your movement more free
High quality anti-skid and wear-resistant sole
The anti-slip bottom line is arranged in a neat arrangement, with the concave and convex, the high quality rubber sole guaranteeing the tough wear-resisting and comfortable to walk.
Size chart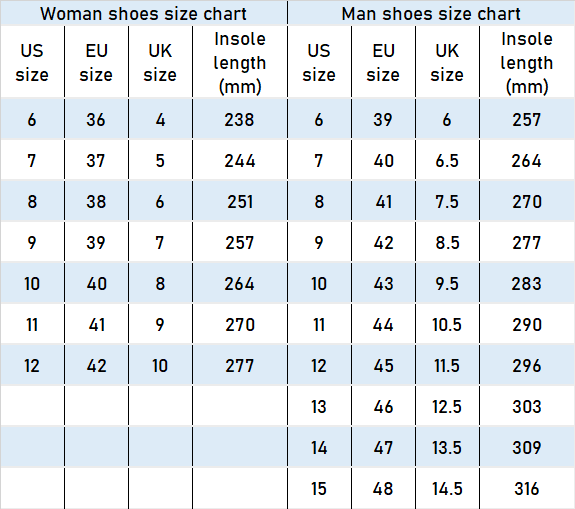 ** We recommend: Insole length = foot length + 8mm.
Shipping and processing time
Shipping Method: FedEx – 4-5 business days. – Please provide your phone number !!
Processing time: 5-7 working days average after payment.
Related products
Breathable Running Shoes - Sneakers